Junior League of San José Holds 22nd Biennial Rummage Sale
Tuesday, March 8, 2011 — The biggest garage sale on earth will take place at Santa Clara County Fairgrounds, San Jose, California, Saturday and Sunday, March 12-13.

What:
Rummage Sale – thousands of square feet of new, used, almost new and collectable merchandise

FREE ADMISSION
When:
Saturday, March 12
Ribbon cutting ceremony: 8:15a.m.
Rummage Sale: 9 a.m. – 4 p.m.
Community Health Fair 8 a.m. - 1 p.m.

Sunday March 13
Rummage Sale 9 a.m. – 12 p.m
Where:
Expo Hall
Santa Clara County Fairgrounds
344 Tully Road
San Jose
Who:
Junior League of San José -- www.jlsj.org
Why:
Known for its excellent quality merchandise and outstanding prices, the Rummage Sale will serve thousands of low-income families in Santa Clara County.

All proceeds from the Sale will support the Junior League Community Program, specifically helping children enter elementary school ready to learn and thrive.
Details:
OVER 45,000 SQUARE FEET OF QUALITY BARGAINS including:
Baby Supplies - Bicycles - Sporting Goods - Hardware - Electronics - Office Supplies - Garden Tools - Toys - Art Supplies - Paintings - Furniture - Notions - Books - Clothing (all ages) - Records/Tapes/CDs - Linens - Computers - Housewares - Appliances - Jewelry

Attendees at this year's rummage sale can also attend the free Community Health Fair, featuring healthcare providers and community service agencies to provide health screenings including: Dr. Stephen Rottjakob DDS , Child Advocates, March of Dimes, Breathe California of the Bay Area, Family and Children Services, 4C Council, Red Cross, Hospice of the Valley, Kids in the Kitchen, Hunter Labs, Los Gatos Rotary, AJ Robinson Mobile Unit and more.
Visuals:
45,000 square feet of amazing hand-picked, quality-controlled merchandise
The frenzy of entire families treating the event as a team challenge
Amazing high-end items at the Rummage Sale "Boutique"
TV Chef Arsenii will conduct "Eat well and be well" cooking demo
Kids getting free vision, dental, other health screenings on-site Saturday morning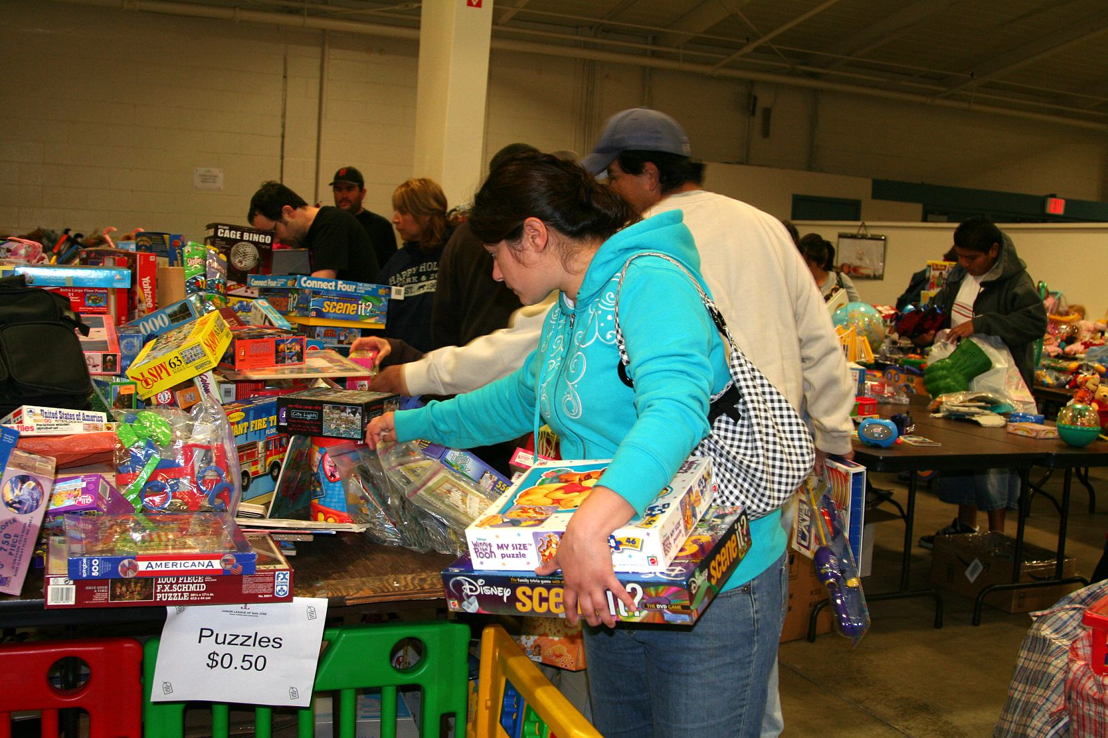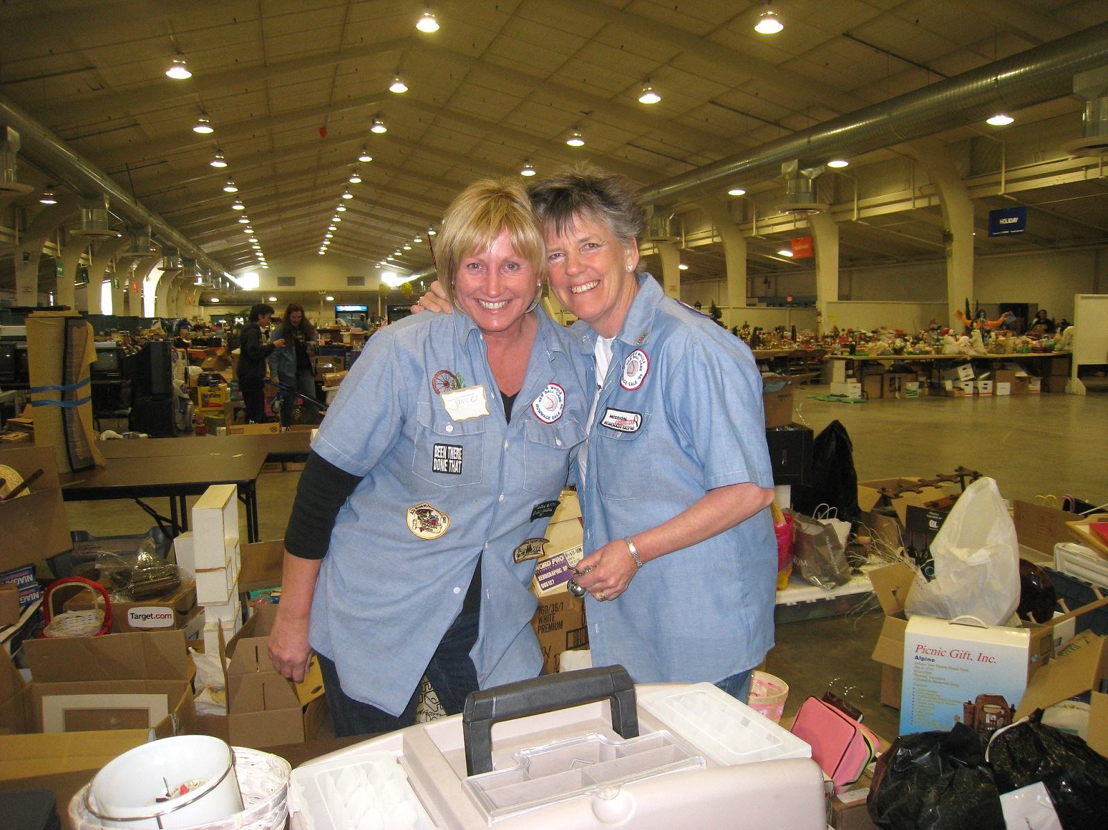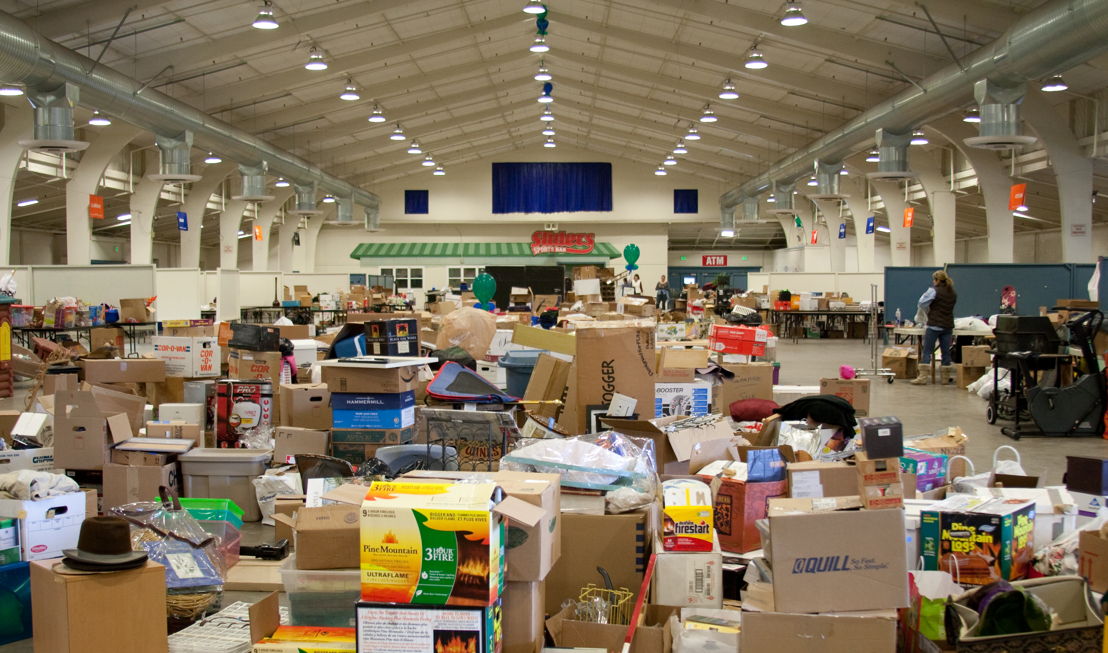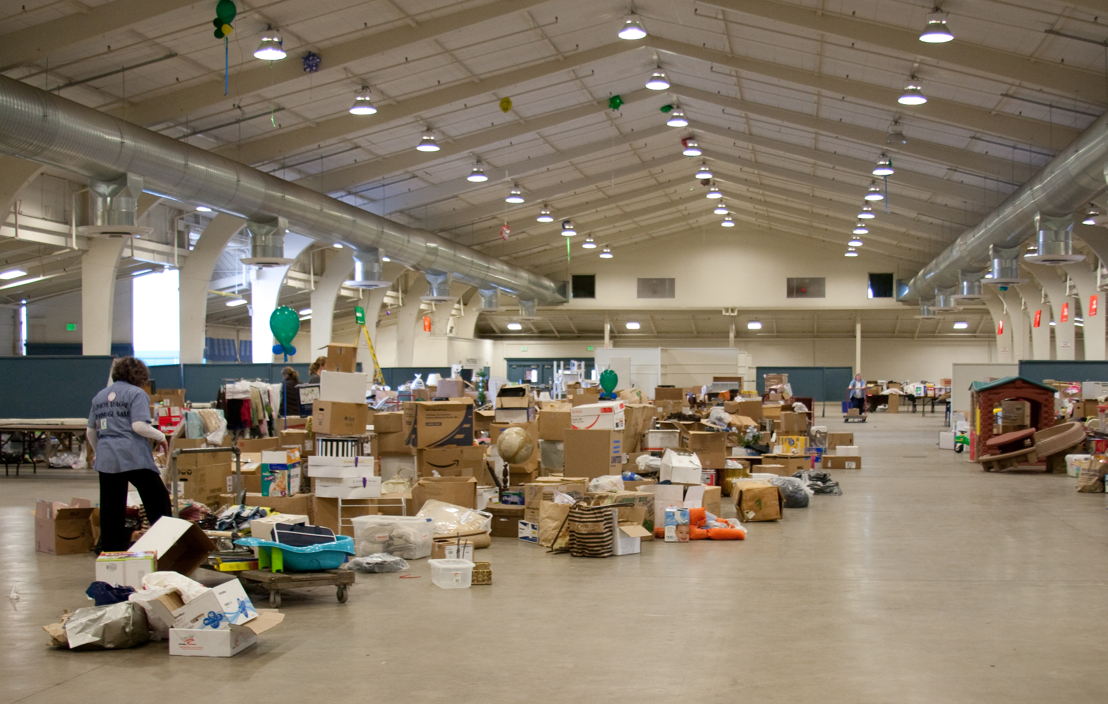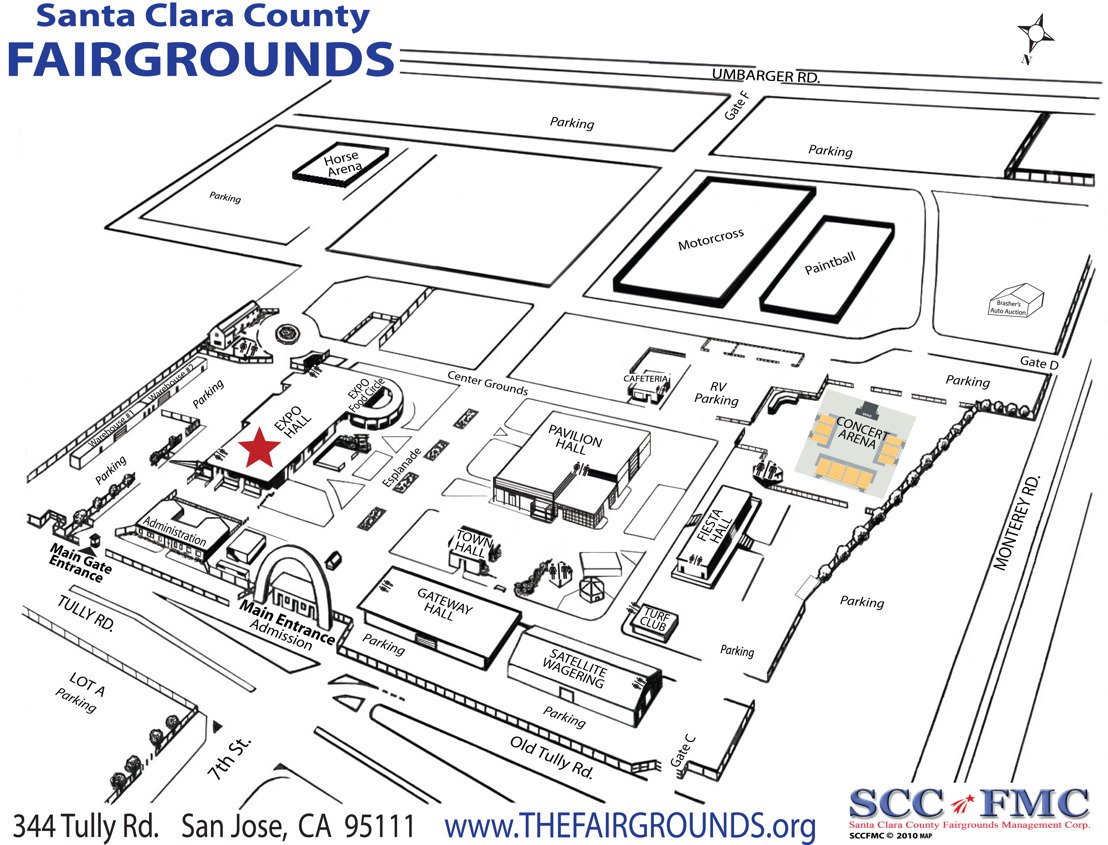 Elisabeth Handler PRx Communication Strategists - Social Responsibility for a Digital Age at PRx Communication Strategists